Here is our Workflow Unfolded
Step Inside Our Creative Process: Where Vision Meets Innovation, Crafting Digital Magic from Concepts to Reality.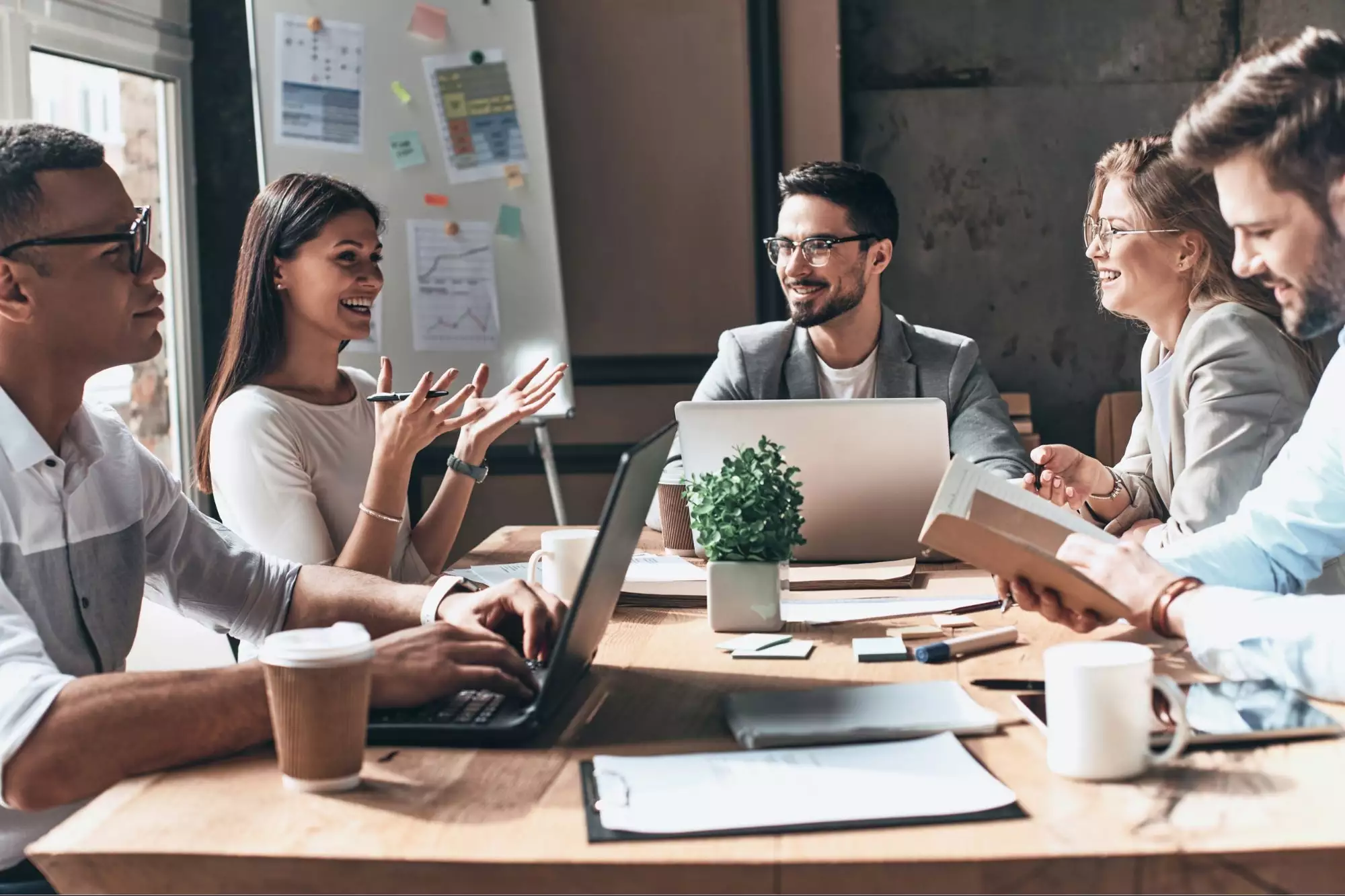 WE ARE YOUR TEAM
Why Our Creative Digital Agency is Your Perfect Partner
With a fusion of creativity and strategic prowess, we bring your brand's vision to life. Our collaborative approach, proven excellence, and user-centric designs ensure you stand out in the digital realm. Join hands with us to redefine your digital presence and captivate your audience.
Team of experienced individuals to take care of your project. 

 Driving promising results.

Customer service available 24/7.
Our Creative Workflow Journey that Deliver Results

Discover and Define
We delve deep into your brand, understanding its essence, goals, and audience. This phase sets the foundation for our creative direction.

Design and Develop
Armed with insights, our skilled team crafts captivating designs that align with your brand identity. We iterate and refine until perfection is achieved.

Collaborate and Refine
Your input is invaluable. We work closely with you, incorporating feedback to ensure the designs resonate with your vision and objectives.

Deliver and Amaze
The final masterpiece is unveiled. We deliver designs that stand out, making an impactful impression in the digital realm and leaving your audience captivated.
Transparent Process


From ideation to execution, we keep you informed, ensuring transparency and alignment throughout the creative journey.
Continuous Innovation

We stay updated with the latest trends and technologies, infusing fresh ideas to keep your brand ahead of the curve.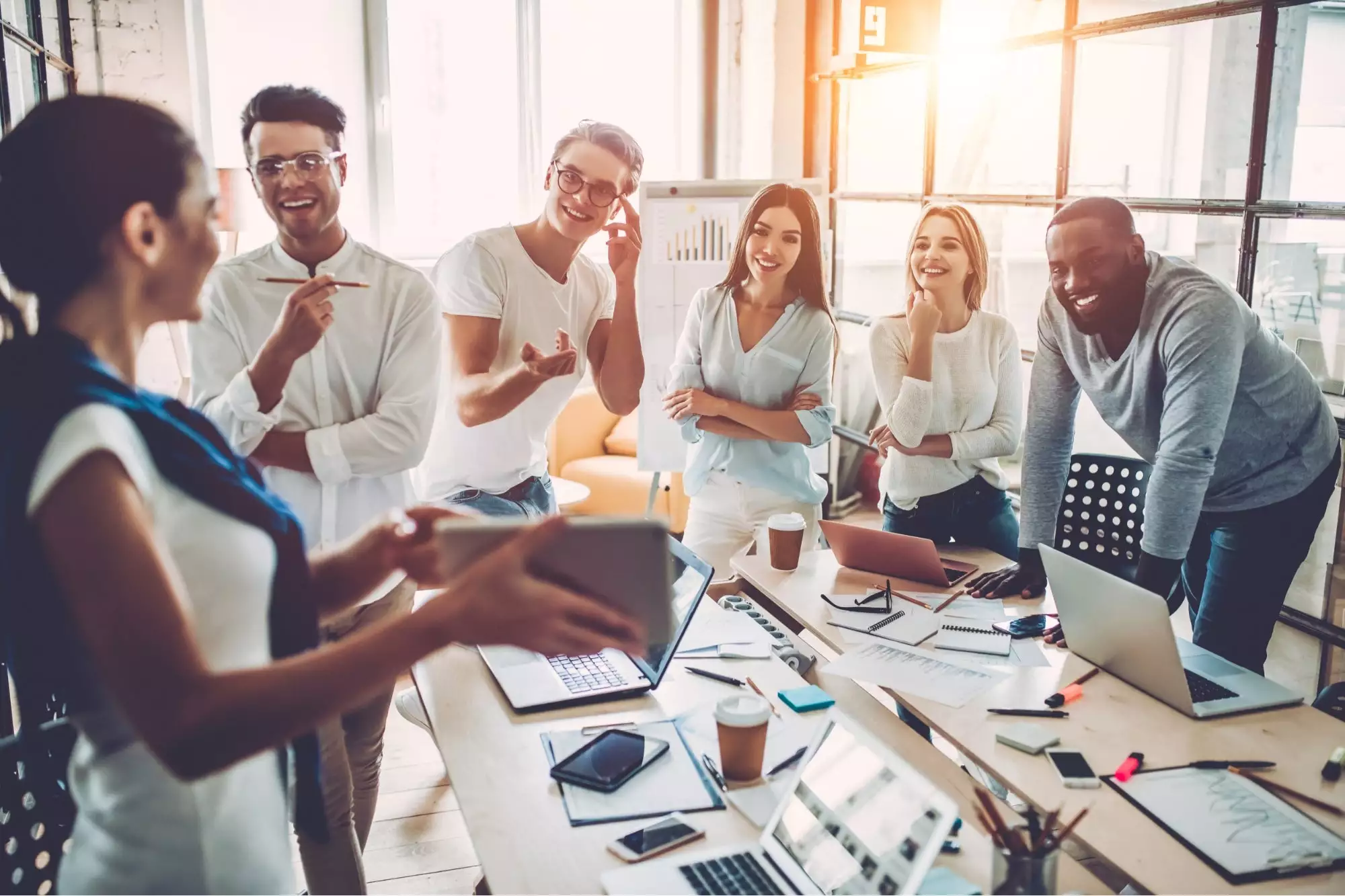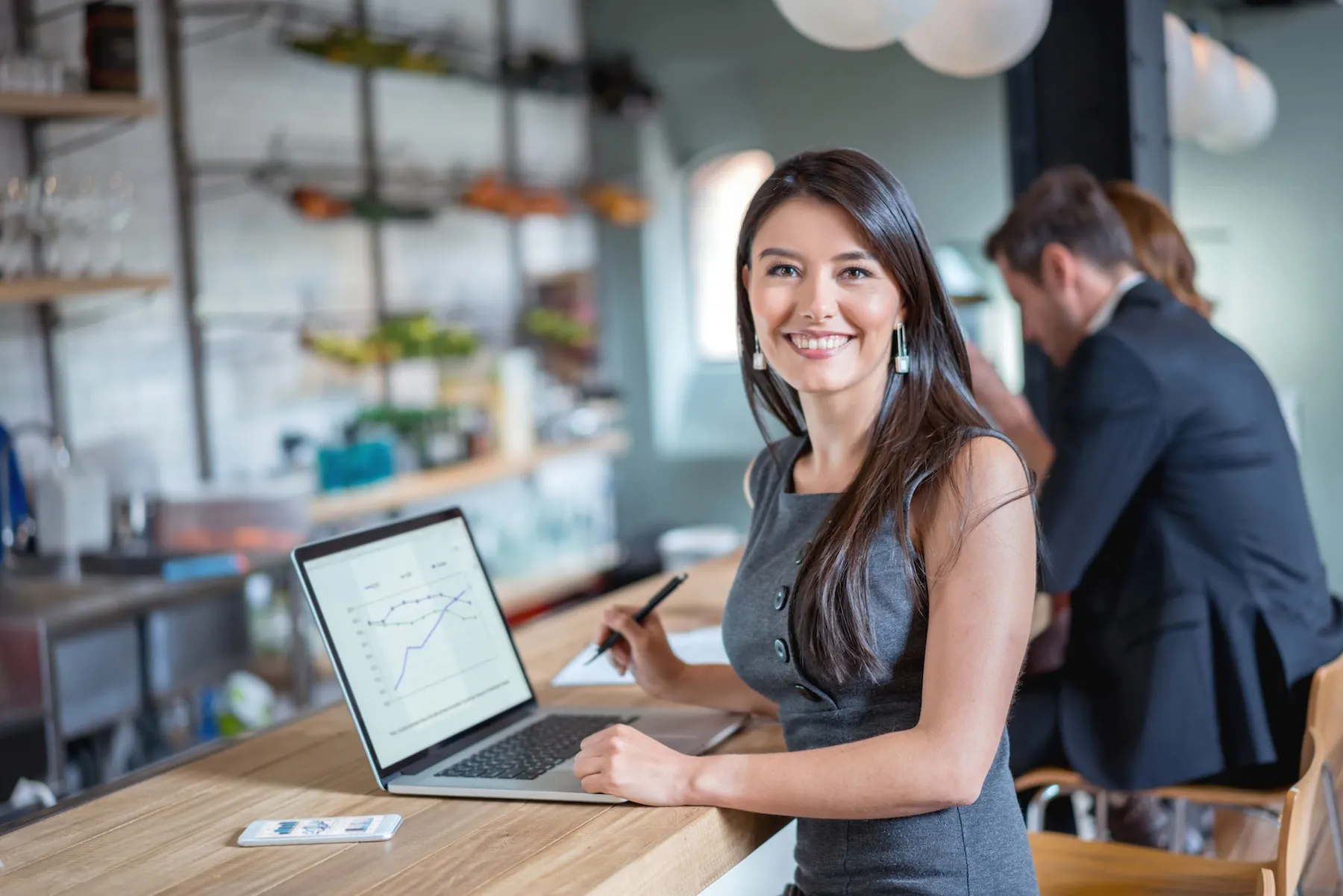 Passion for Perfection

Each project is not just a task but a canvas for our passion, resulting in designs that resonate deeply.
Results-Driven

Our designs don't just look good; they are crafted to drive tangible results, from increased engagement to elevated conversions.